Charles Tumbleston opened his first photo studio in 1980. He quickly established himself as one of Charleston's premier photographers. And in the years that followed, his one-person operation grew into the Lowcountry mainstay that is Tumbleston Photography Studios.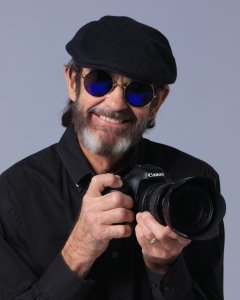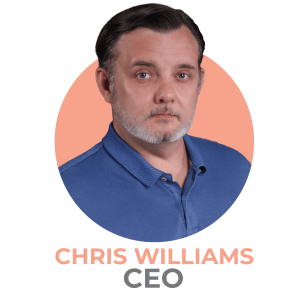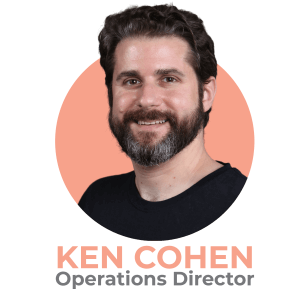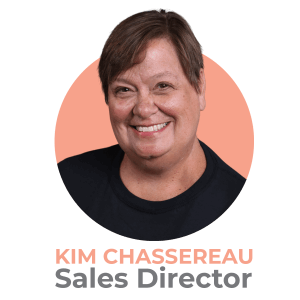 Our Mission & Vision
At Tumbleston Photography Studios, our mission is to capture timeless memories while providing exceptional service to schools, students, and parents.
We strive to create a positive and enjoyable experience for every student, ensuring their individuality and unique personality shine through in each photograph. Our dedicated team of experienced photographers and staff members are committed to delivering high-quality portraits that families will cherish for a lifetime.

I was very pleased with our experience. They were very professional from start to finish. Our photographer was excellent. She was calming and motivating – characteristics necessary for photographing teens! They had lots of different background options. It was hard to choose. Our pictures turned out PHENOMENAL!!

We scheduled our Homeschool Groups class yearbook pictures with Tumbleston and could not have been more satisfied. It was about 80+ students. They not only met all of our needs for class yearbook pictures but exceeded our expectations in customer service. The whole location staff was amazing to work with. The photographer was very patient and brought out all the smiles. Their studio had so many options for photo backgrounds, it really is a one-stop photography studio. Another major highlight was ordering online and being able to choose different backgrounds for the pictures. The online ordering process itself was very user-friendly with options I have never seen with photography studios before.

Kim is the best!!!!!!! Her level of professionalism and passion for her work is above and beyond. HIGHLY RECOMMEND!
Get In Touch
Location: 1025 Sam Rittenberg Blvd
Telephone: (843) 766-9400
Email: kim@tumblestonphotography.com